Magnetic therapy has been recorded as being used historically in many different civilizations as a natural healing technique. Magnet therapy involves applying a magnet to the skin or close to the skin to improve a condition such as pain.
Magnetic therapy is being used to treat painful conditions including general pain, pain after surgery, low back pain, foot pain, heel pain, osteoarthritis, rheumatoid arthritis, fibromyalgia, chronic fatigue syndrome (CFS), carpel tunnel syndrome, painful menstrual periods, nerve pain caused by diabetes (diabetic neuropathy), sports injuries, and migraine headache.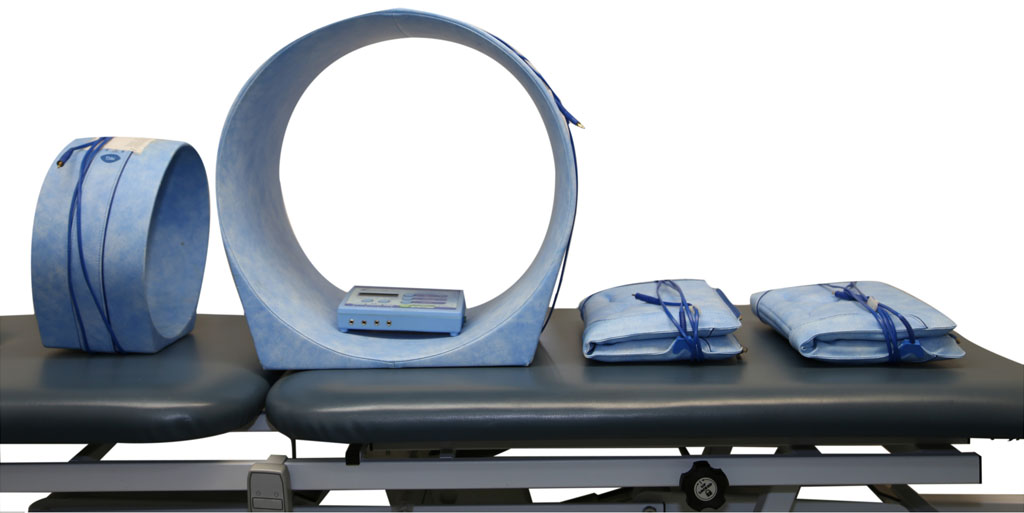 Magnetic Therapy
Treating water retention, wounds, male sexual performance problems
Treating trouble sleeping (insomnia)
Treating post-traumatic stress disorder
At one time it was thought that abnormal magnetic fields in the body might result in certain disease states and that magnets could play a role in making these magnetic fields normal again.