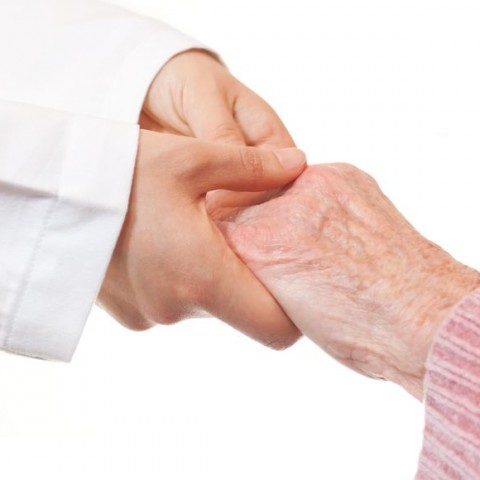 A balance disorder is a disturbance that causes an individual to feel unsteady, for example when standing or walking. It may be accompanied by feelings of giddiness or wooziness, or having a sensation of movement, spinning, or floating. Balance is the result of several body systems working together: the visual system (eyes), vestibular system (ears) and proprioception (the body's sense of where it is in space).
Degeneration of loss of function in any of these systems can lead to balance deficits. When balance is impaired, an individual has difficulty maintaining upright orientation.
For example, an individual may not be able to walk without staggering, or may not even be able to stand. They may have falls or near-falls.
When symptoms exist, they may include:
A sensation of dizziness or vertigo.
Lightheadedness or feeling woozy.
Problems reading and difficulty seeing.
Disorientation.
Some individuals may experience nausea and vomiting, diarrhea, faintness, changes in heart rate and blood pressure, fear, anxiety, or panic. Some reactions to the symptoms are fatigue, depression, and decreased concentration. The symptoms may appear and disappear over short time periods or may last for a longer period.
Cognitive dysfunction (disorientation) may occur with vestibular disorders. Cognitive deficits are not just spatial in nature, but also include non-spatial functions such as object recognition memory. Vestibular dysfunction has been shown to adversely affect processes of attention and increased demands of attention can worsen the postural sway associated with vestibular disorders. Recent MRI studies also show that humans with bilateral vestibular damage undergo atrophy of the hippocampus which correlates with their degree of impairment on spatial memory tasks.