Dr. Michael Riskevich
Dr. Michael Riskevich is a Diplomate of The American Osteopathic Board of Family Physicians and Osteopathic Manipulative Treatment.
By integrating our philosophy of comprehensive, compassionate care with the most advanced state-of-the art treatments, my practice has achieved great success in providing patients with the pain relief they deserve. Our special procedures are founded in advanced training that incorporates the highest standard of care.
Chronic Joint Pain
Joint pain is by far the most common form of chronic pain for Americans today. Joint pain is an often-debilitating issue, and can result from a number of different causes, most commonly through trauma or as a result of aging. Common joint Pain causes are, trauma to the ligaments, bursae, and tendons which surround the joint. And trauma to the ligaments, cartilage, and bones, within the joint.
Another major cause of joint pain is joint inflammation, better known as arthritis. Arthritis can develop due to a number of factors, such as age, stress on the joints, and even your diet. Arthritis and joint pain commonly affect areas such as: knees, elbows, ankles, hips, back, neck and shoulders.
Dr. Riskevich and his staff will identify the root issue causing your joint pain and provide you with a number of treatment options best suited to your specific needs. Contact us today!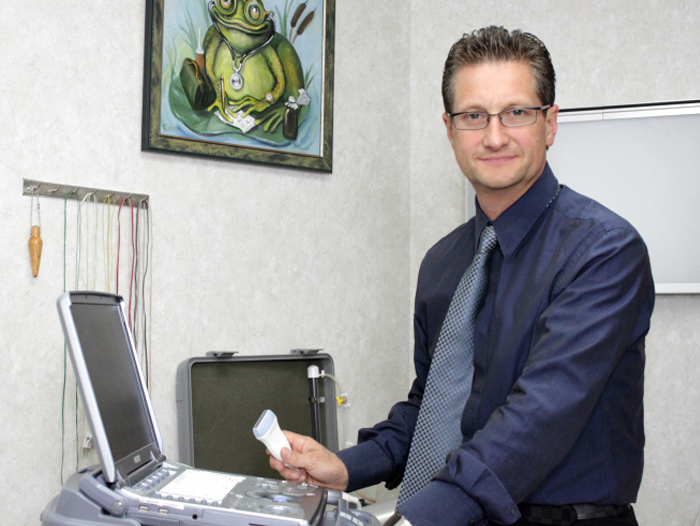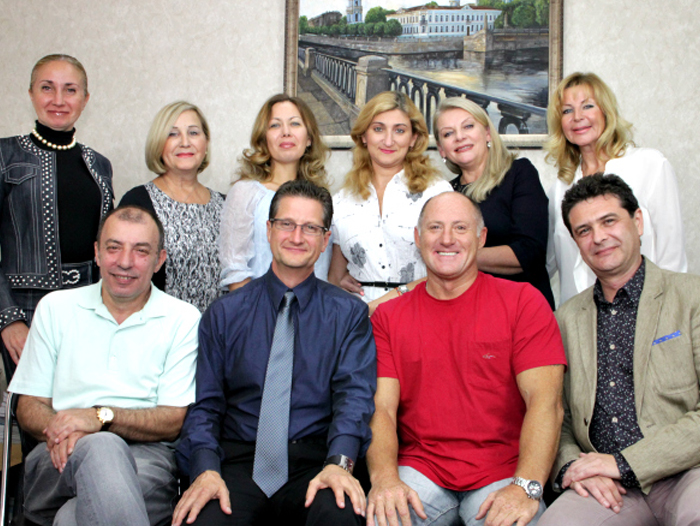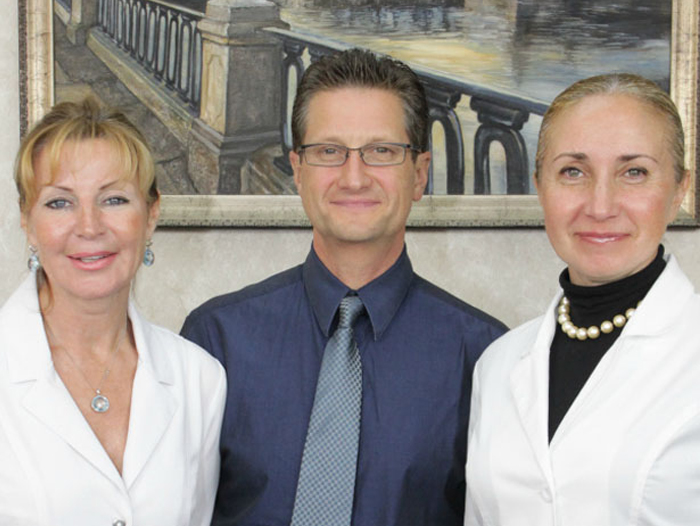 Change
your
life
Dr. Michael Riskevich has become one of the foremost minds in the field of pain management. He and his staff approach the treatment of pain from a unique perspective, providing patients with maximum relief, while being able to limit side effects and ease discomfort. From muscle and joint pain, to pain resulting from nerve and neurological trauma, Dr. Riskevich will provide you with the perfect pain management and treatment protocols, 100% tailored to your specific needs as a patient!
MEDICAL AESTHETICS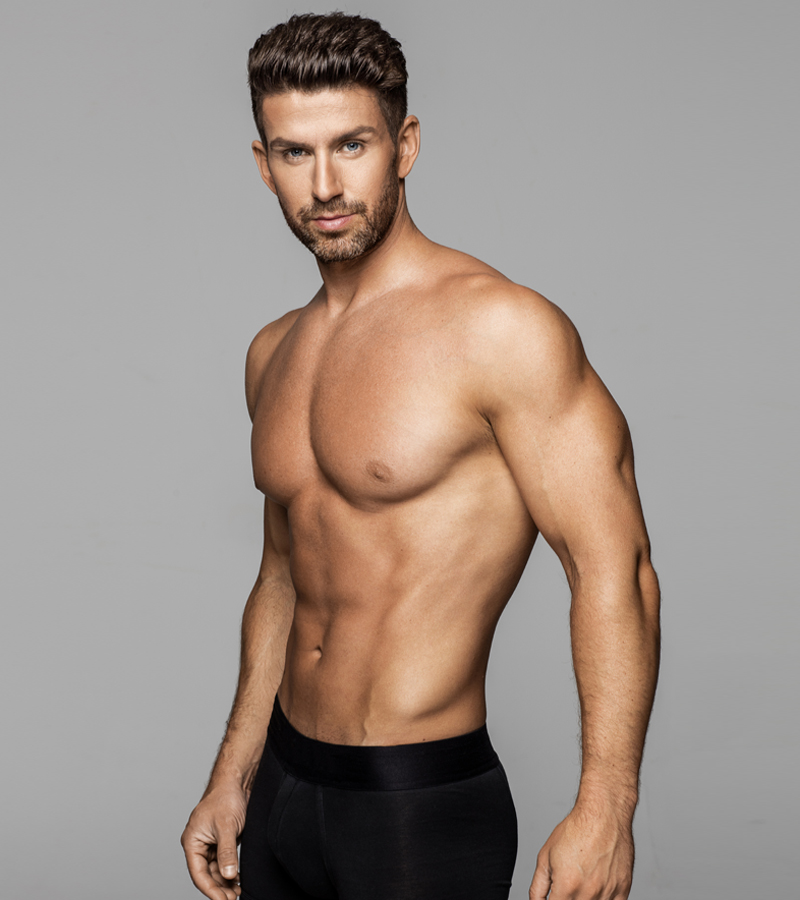 HCG TREATMENTS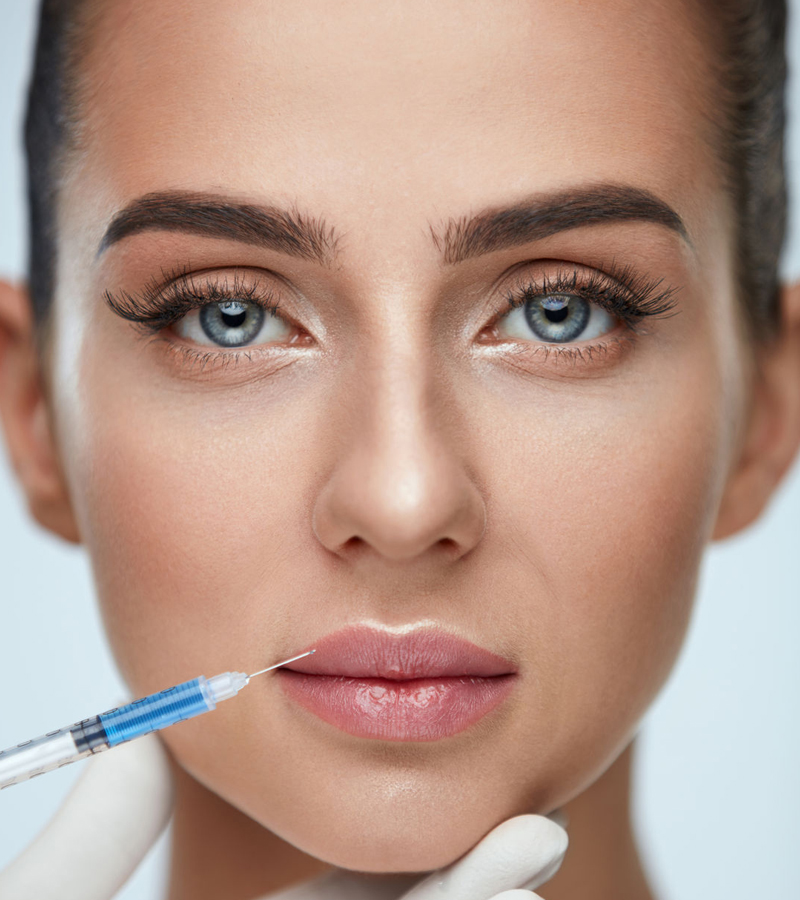 DERMAL FILLERS
Age affects us all, and no matter how hard we fight it, signs of aging will always catch up to us. Some of the most common signs of aging are wrinkles, fine lines, sun spots, loose skin, and even weight gain. In his many years providing aesthetic medicine, Dr. Riskevich has perfected a number of procedures to help fight these symptoms of aging, and provide patients with smooth, supple, skin and aesthetically pleasing, youthful contours.
Dr. Riskevich offers Botox and Dermal Fillers like Juvederm, Voluma, Volbella, Belotero Balance, Radiesse and Restylane to plump thin lips, enhance shallow contours, soften facial creases, remove wrinkles and improve the appearance of acne scars. Be sure to ask about some of our other age-defying procedures like Viora for tighter, more firm skin and HCG weight loss, a revolutionary new, hormone-based weight loss therapy, that has changed the lives of thousands around the world!